This week was such a lovely week! I didn't know what I did to deserve such a lovely week but I'm not the kind to question little quirky blessings so I'm just, "Yassss!" all the way. It wasn't a perfect week; there were still little (and not-so little) bumps and errors but they seemed minimal and almost insignificant. I was seriously on a positive high the whole week!
Even the sudden intense summer heat did not dampen my good mood. Ha! I always woke up on the right side of the bed, happy enough to make the effort to tweet different versions of "good morning freshness" everyday.
So, right now:
---
READING
The Samurai's Garden by Gail Tsukiyama. Since I started college, I've been strangely attracted to Asian literature and Asian authors. I don't think it's solely because of the Murakami fever these days, although I do admit that I've fallen in love with his works (haven't finished them all, though). I think it's partly because of my English 11 class last semester, and honestly I hope it's also because I'm maturing as a reader.
(Also, hooray for a wider variety of books to read!)
WRITING
I'm a blank canvas, a blank page, at the moment. Um.
LISTENING TO
The Voice PH's final contestants–my parents are big fans, and by big, I mean huge fans
SMELLING
Let's just say that I need a quick shower…
WEARING 
my hair on a braid because #BadHairDay
THINKING 
about my 18th! I'm turning 18 on the 4th, and I'll be celebrating on the 7th weeeee
FEELING 
worried because I just realized that I have a lot of schoolwork for next week + hopeful that more of my highschool batchmates (and my few college friends!) could go to my party even though it's almost mid semester which means busy college students
LOVING 
how I spent this day; it was humbling at some point, and eye-opening too
WANTING 
to go shopping for shoes (but of course, I don't have money)
NEEDING 
motivation to do schoolwork–and it's almost impossible because there's a reason why I don't accomplish schoolwork at home (clue: it's something about it being schoolwork while I'm at home)
WISHING 
that I could go on an exchange student program! I really want to go out of the country not just for vacation.
---
As for this week's highlights, aside from the unnatural positive vibes, there's also:
Mass walkout of students in UP Diliman, in line with the protest for PNoy to step down from his office.
(My dad called me to make sure I was still inside the campus, and not on my way to Mendiola to join the protesters. I guess he knows me too well; I almost walked out to join them, only for the sake of supporting the courageous student activists although I don't wholly share their views)
my role model, Lee Chaerin a.k.a CL of 2NE1, turned 24!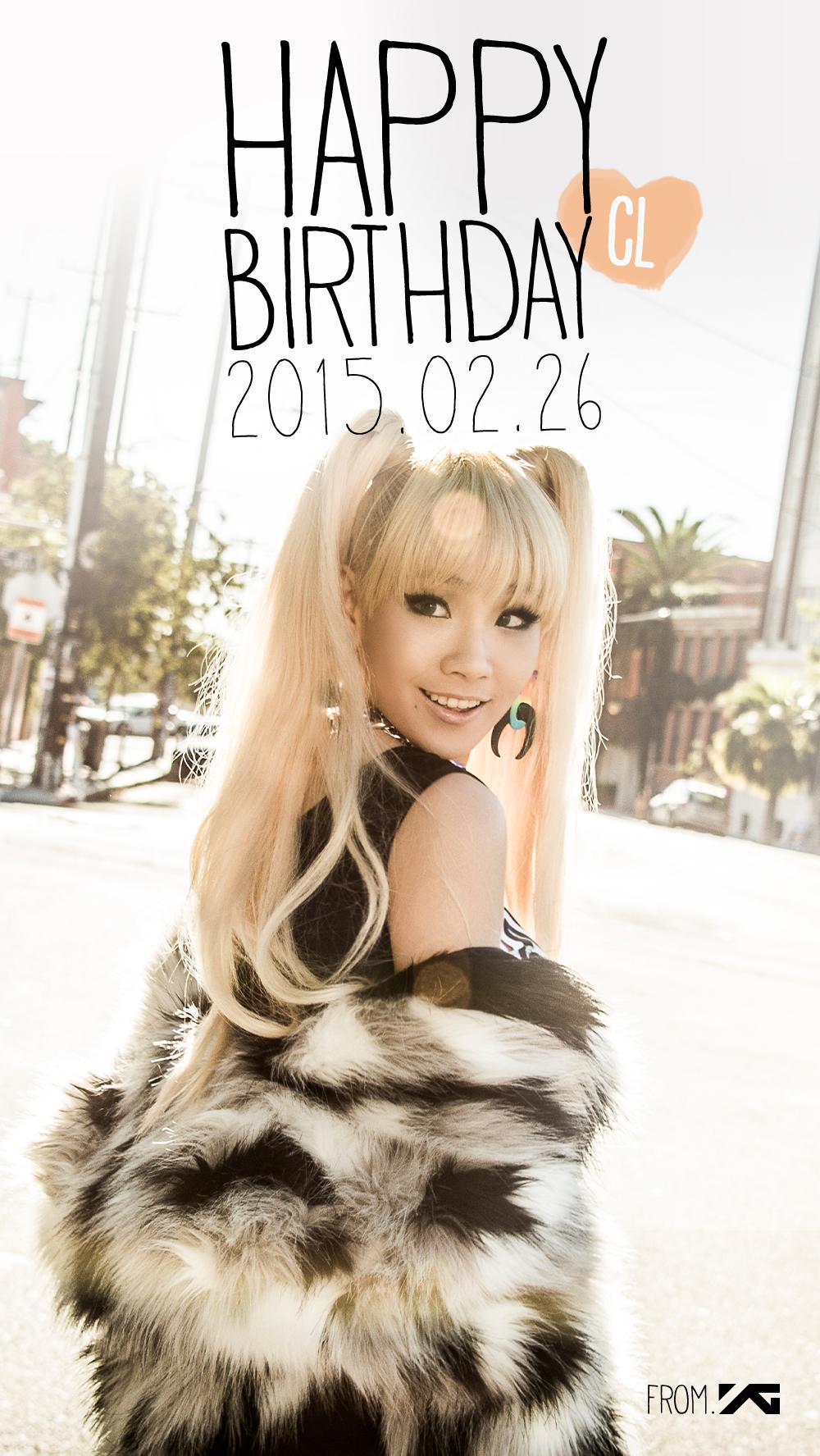 I STARTED WORKING OUT AGAIN! My friend and I are determined to regularly work out again because a lot of our friends are working out and we don't want to be left behind…
Although, food can reaaaally be a bit of a temptation. I mean–